Give Your Eyes A New Look With Branded Sunglasses
Every person around you wants to look good, stylish and unique, different people prefer different types of things to wear, so they can look attractive. Every accessory you wear is important for you and when it comes to your face the most popular and stylish accessories you can carry are sunglasses. Sunglasses are a versatile accessory as it gives you a stylish look and adding to this property it also protects your eyes from harmful ultraviolet rays. There are various designs of sunglasses available in the market lets see how many types of sunglasses are trendy in the market currently.
Small '90s Skinny Sunglasses
Modern Half-Frame Sunglasses
Retro "Don Draper" Metal Frame Sunglasses
Cool Flat Top Sunglasses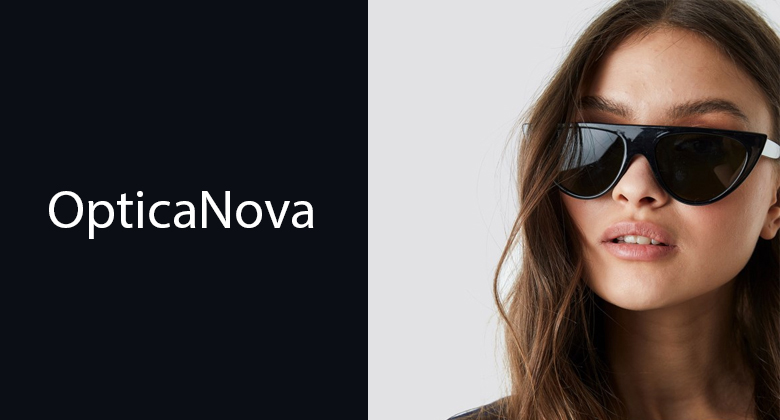 Revamped Aviator Sunglasses
Try these new and trendy sunglasses and get the look that you had dreamt of. As these sunglasses are designer so they are a little bit expensive than the usual ones but you will not get let down by them.
After hitting the trendy sunglasses list, now let's know the most famous brands of sunglasses:
Prada
Gucci
Dior
Ray-Ban
Burberry
These brands of sunglasses will give you high-quality experience and will suit on your face very well, go for these branded and trendy sunglasses. Be classy by trying these branded sunglasses and give yourself a new look. Optica Nova is one of the best sunglasses stores in Barrie, we have all the popular brands of sunglasses and also the latest design that is currently famous in the market.
For more information about designer sunglasses Barrie call us at (705) 503-4050 or visit our Barrie store located at Unit A13, 555 Essa Road, Barrie.
---
---